Santic Customize gloves
Regular price
Sale price
$20.00 USD
Unit price
per
Sale
Sold out

Return&Exchange
Description             
Design                          
"Look, a group of UFOs appear in the sky not far away. The rainbow becomes a river, the stars fall into in the river, and the ice cream sprinkling with jelly beans becomes a snow mountain.
Welcome to the magical cycling wonderland where we can ride freely and enjoy the relaxation of mind and body. Listen, fireworks go off in the distance. Let's venture on."             
Description                          
MULTI-PURPOSE             
Cotton Towel fabric design:wipe sweat at any time.             
Elastic binding: Suitable for the wrist             
Thickened memory foam pad: Reduces pressure build-up and helps prevent nerve damage and discomfort in fragile parts of the hand.                           
Brand:Santic             
Applicable objects: Male/Female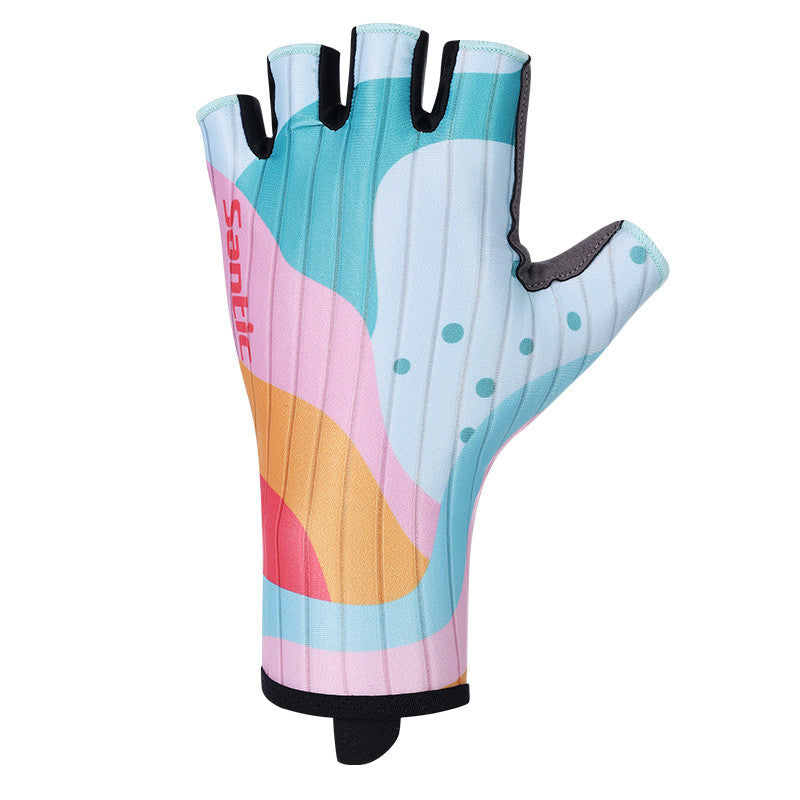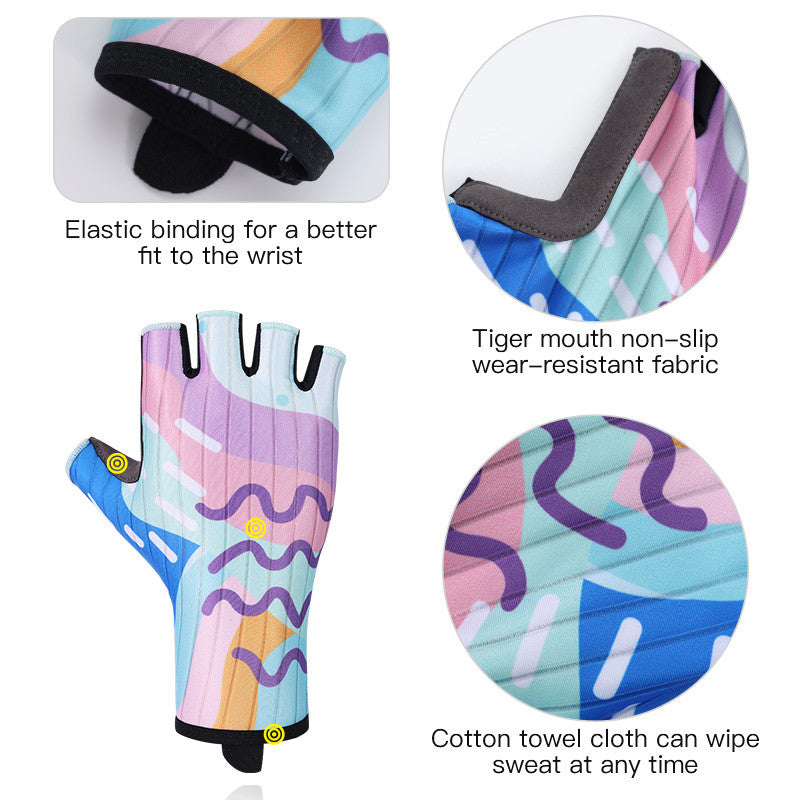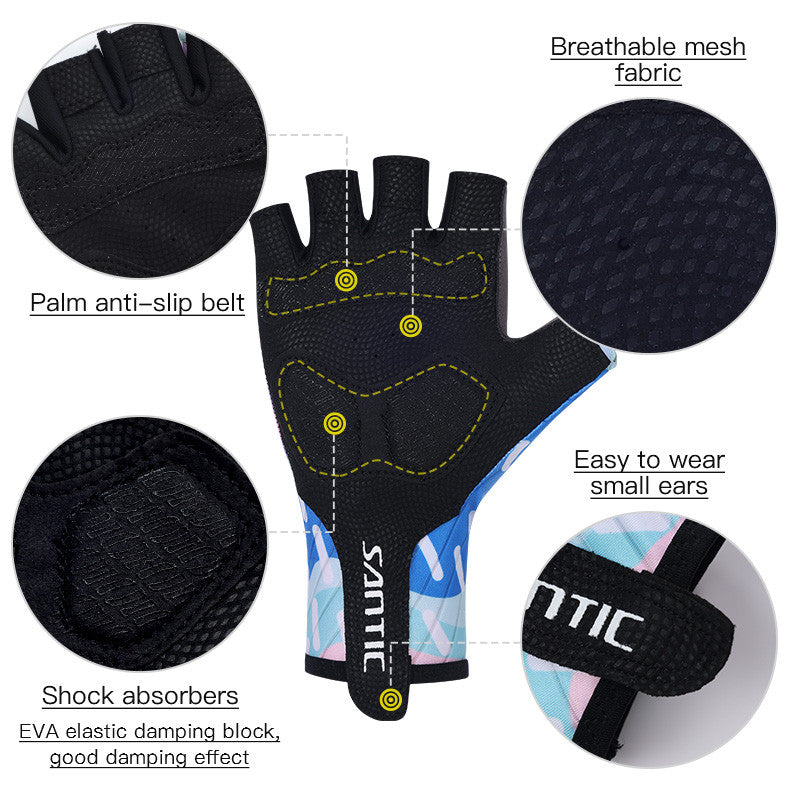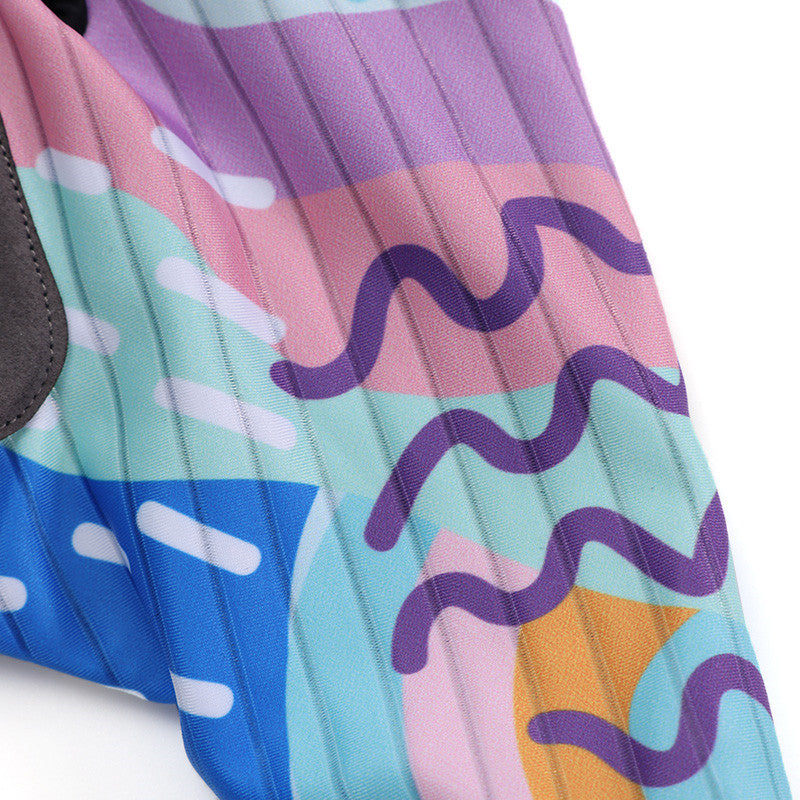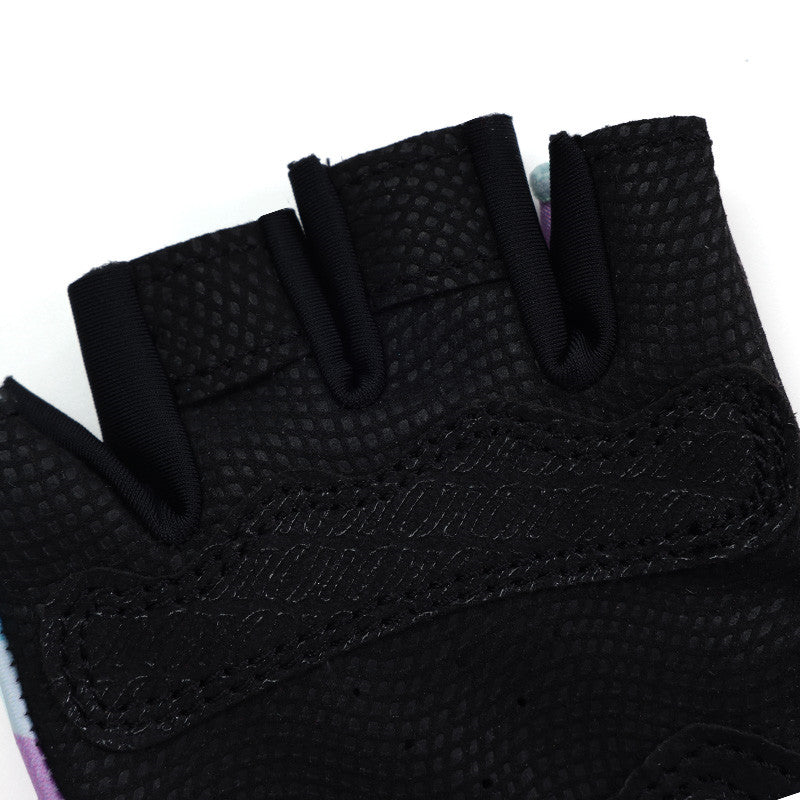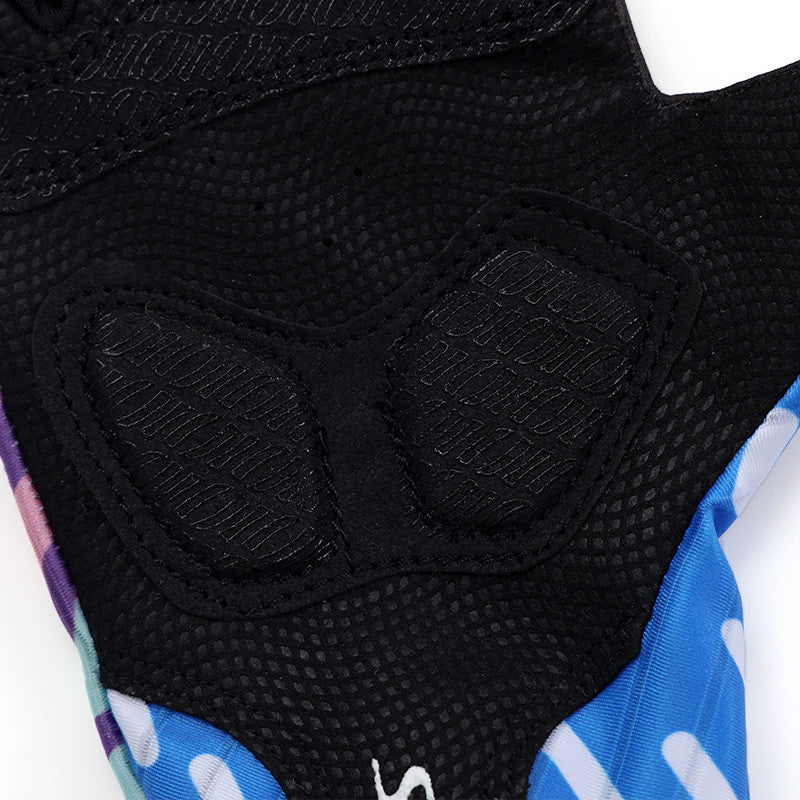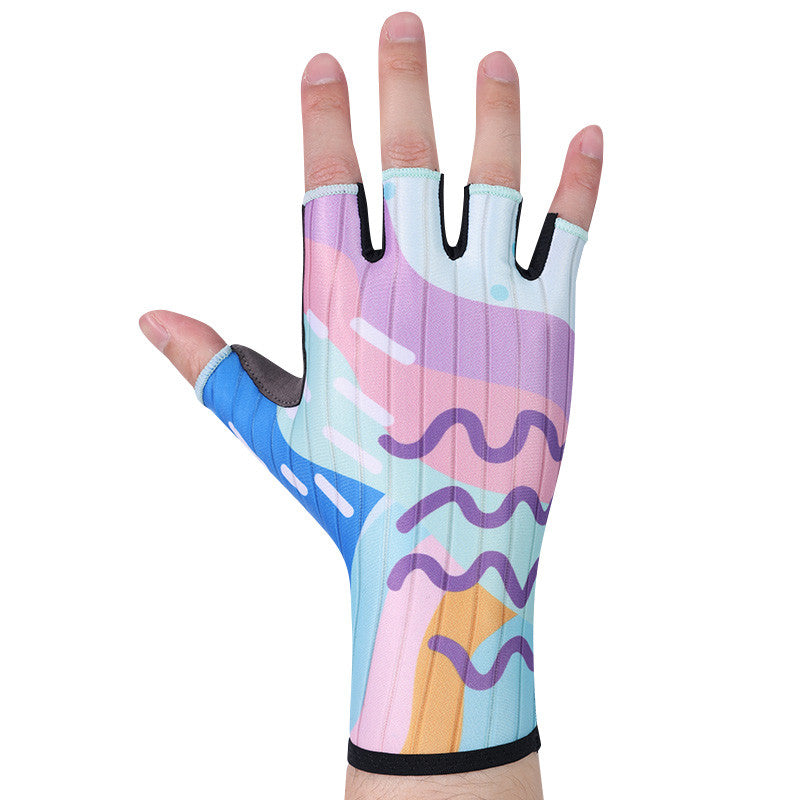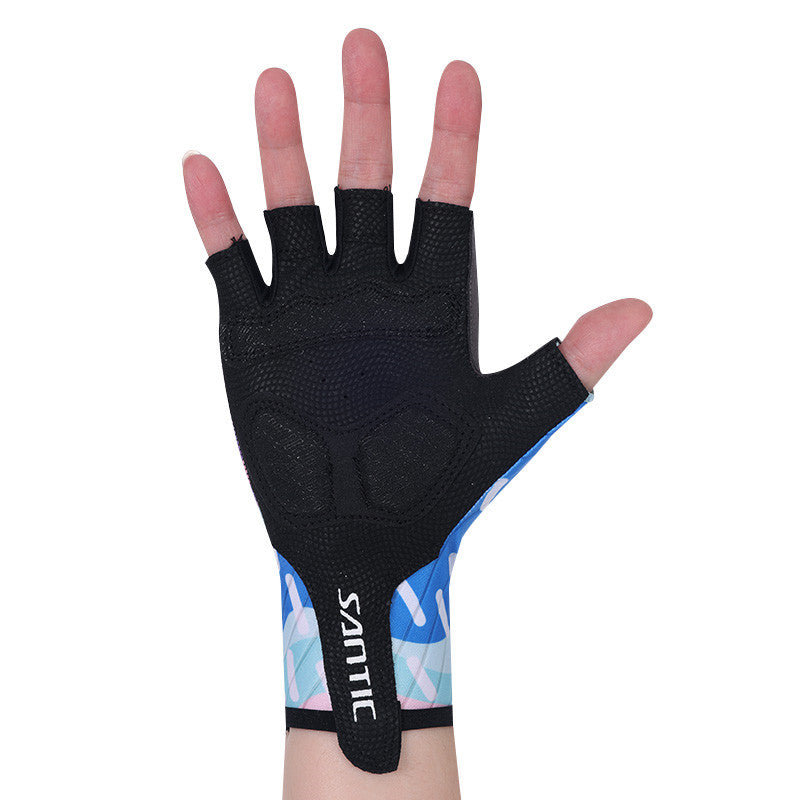 | | | |
| --- | --- | --- |
| Latest | Best selling | Featured |
| | | |